Celebrating 13 Years of Success: Our Company's Extraordinary Journey to Anhui Province
Date: 2023-11-18 Clicks: 287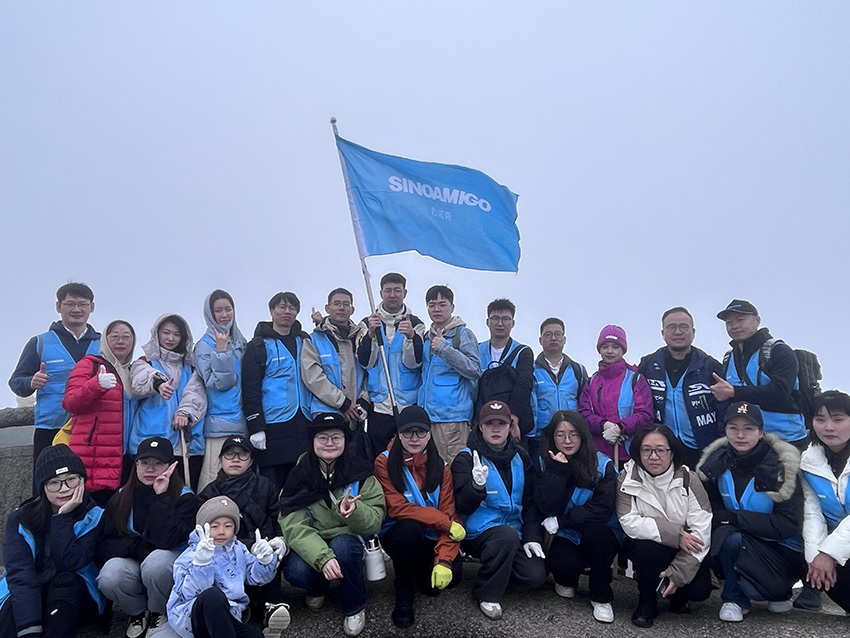 This month, we gathered our hardworking overseas sales team and embarked on a 3-day trip to the beautiful Anhui province to celebrate our company's 13th anniversary. The journey was filled with adventurous activities, breathtaking natural sights, and camaraderie that showcased the strong bond within our team.
---
Day 1: Arrival and Night Exploration at Hongcun Village
After a seven-hour drive, we reached the picturesque Hongcun Village. Illuminated by soft lights, the village was a sight to behold, a serene blend of ancient architecture, charming waterways, and willow-lined paths. The night view was simply enchanting, seeming to transport us back in time.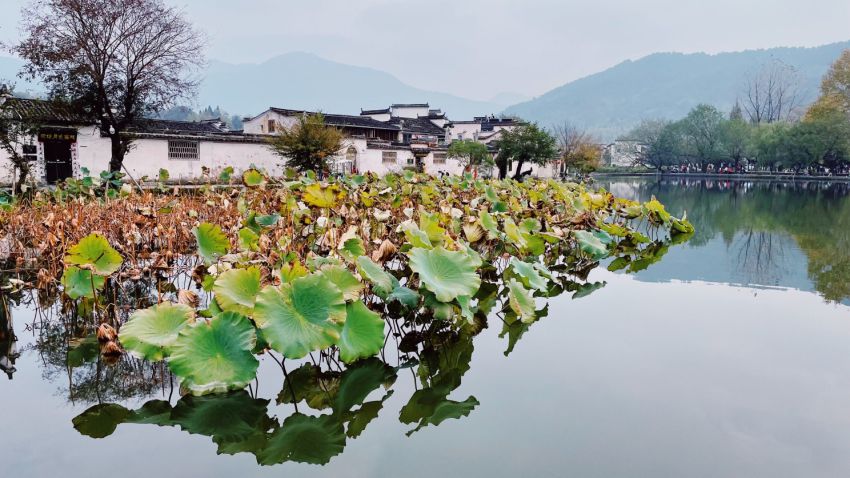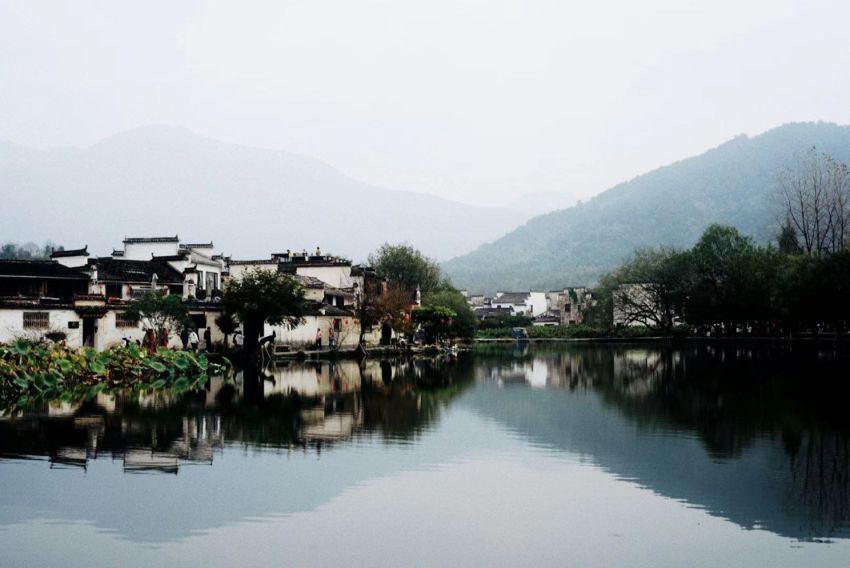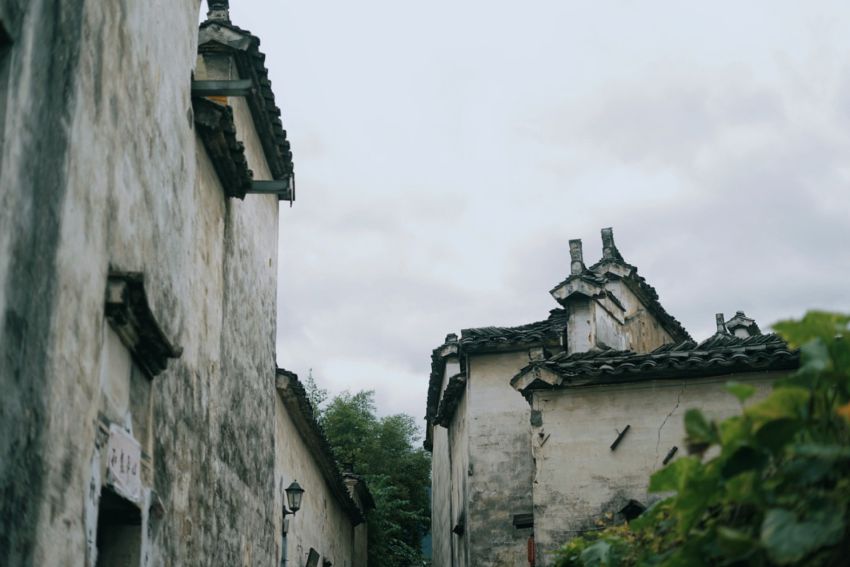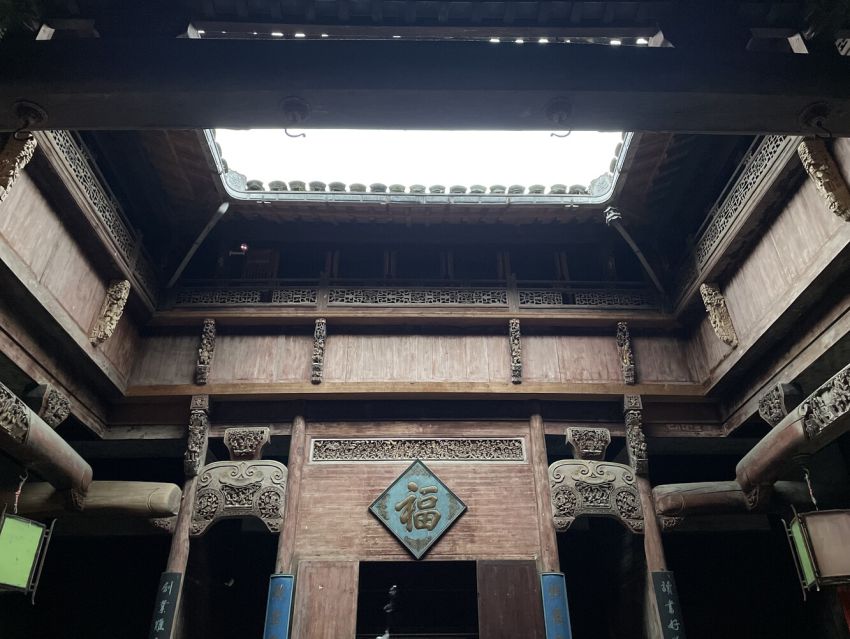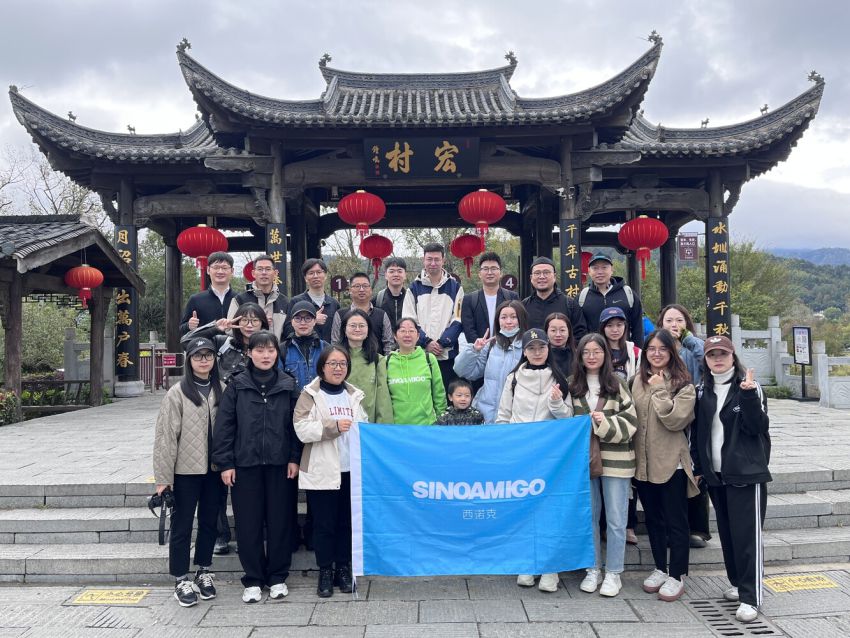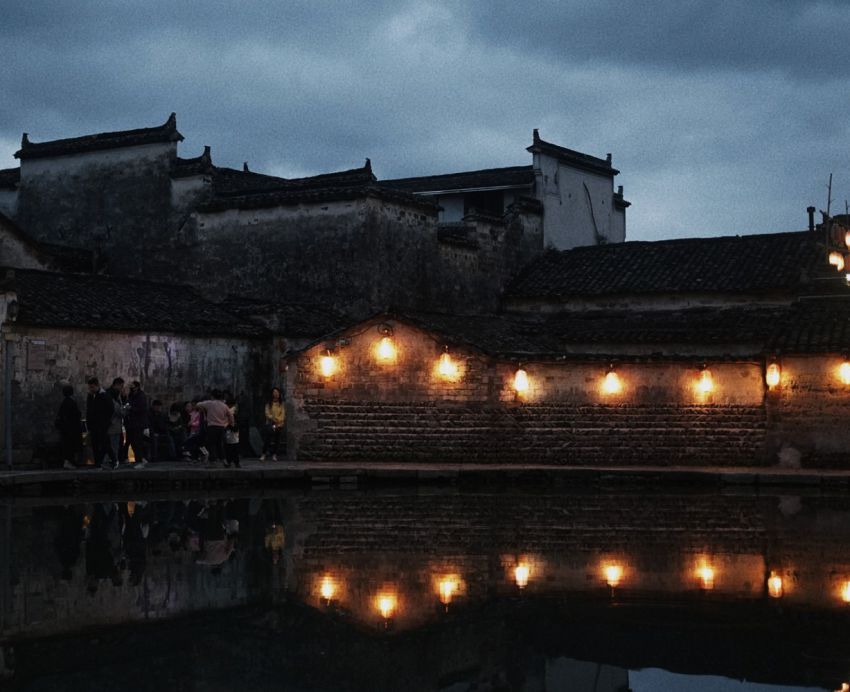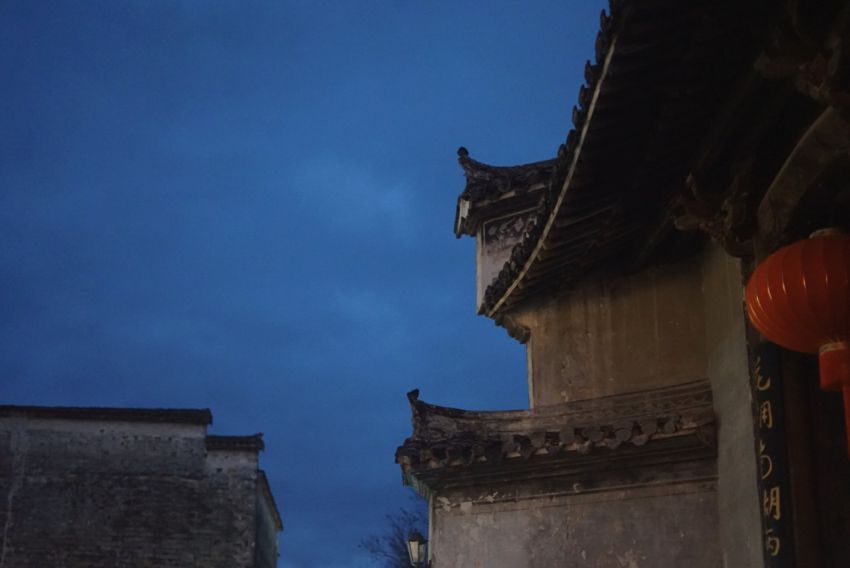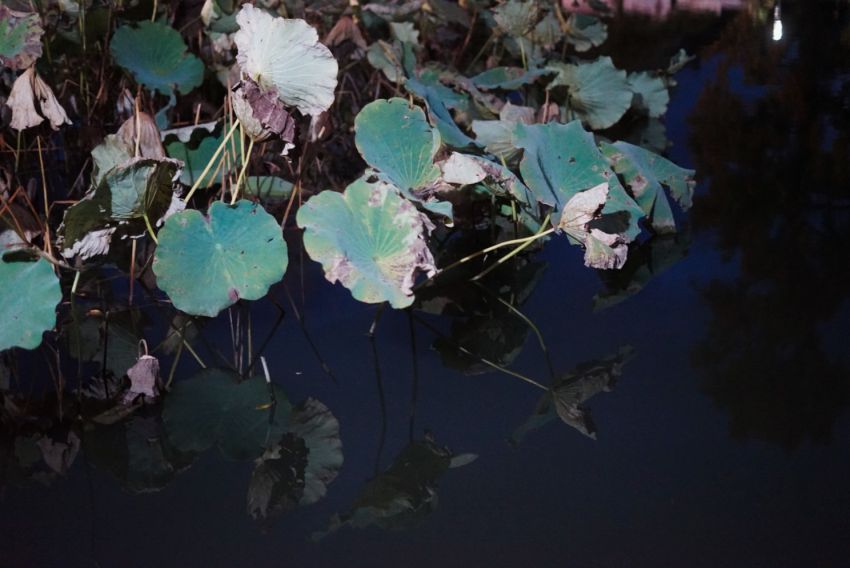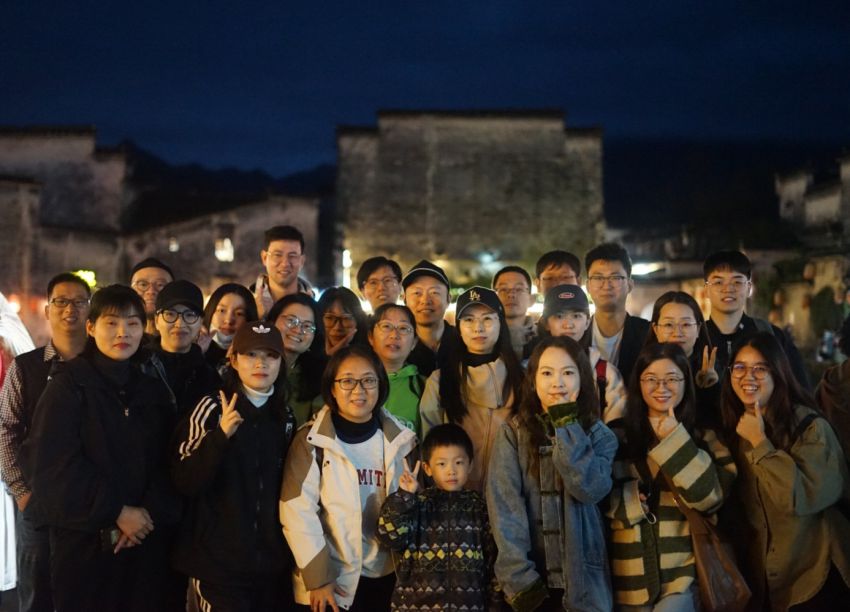 We then retreated to our villa for the night, where we savored a delicious meal together. The atmosphere was filled with laughter and joy as we shared stories and toasted to our company's success, creating a stronger bond among us.
---
Day 2: Conquering the Majestic Yellow Mountain
Our second day started early as we took on the challenge of climbing the Yellow Mountain, an iconic landmark known for its unique granite peaks, hot springs, and ancient, gnarled pine trees. This team-building activity was not only a physical challenge but also a mental one, symbolizing the hurdles we've overcome as a team over the past 13 years.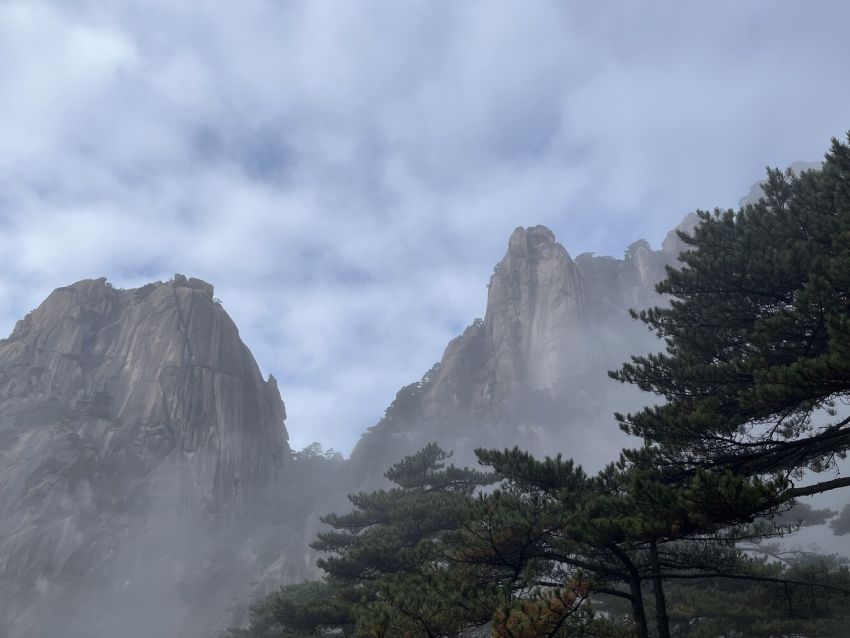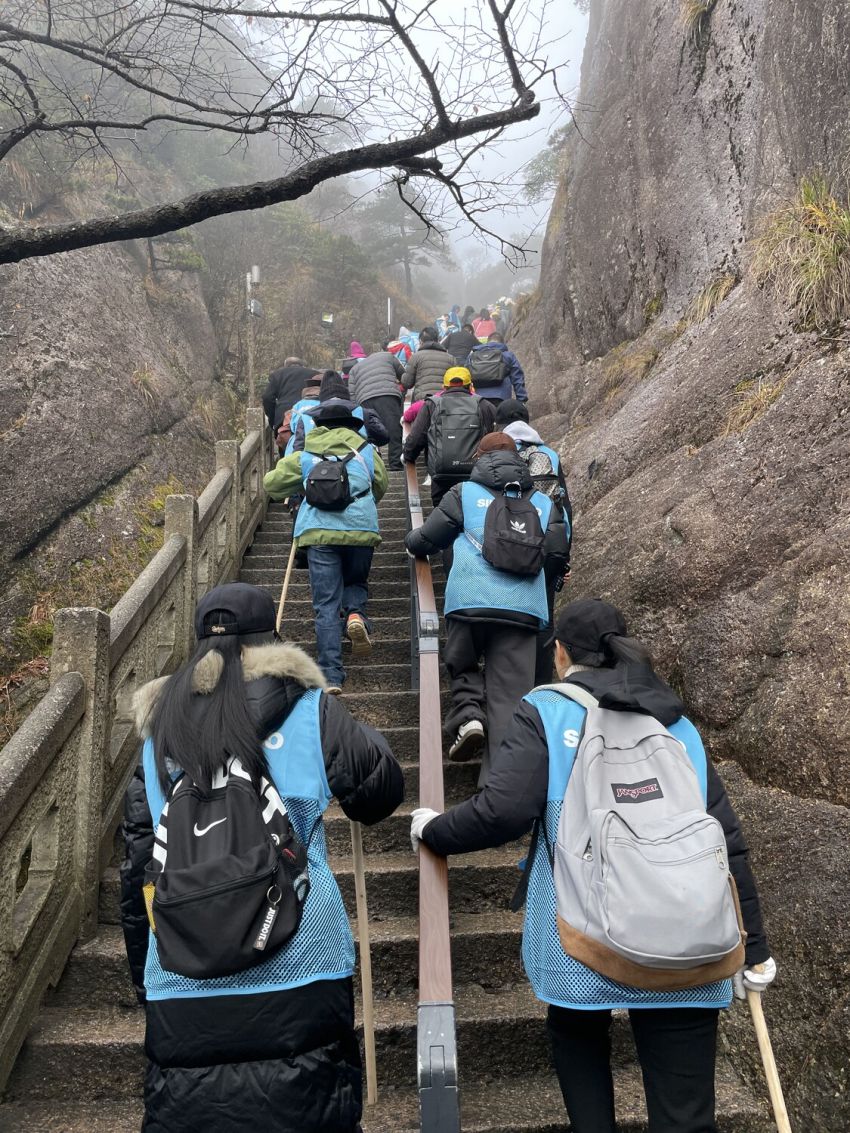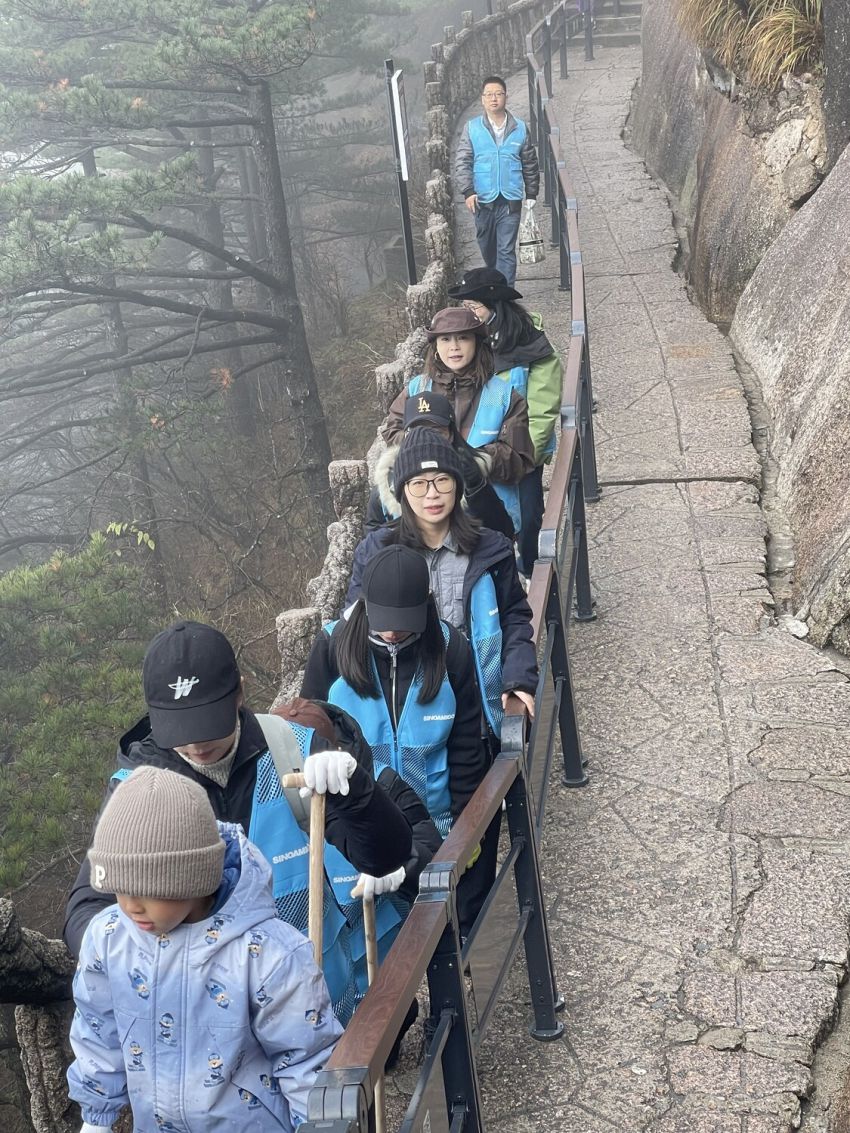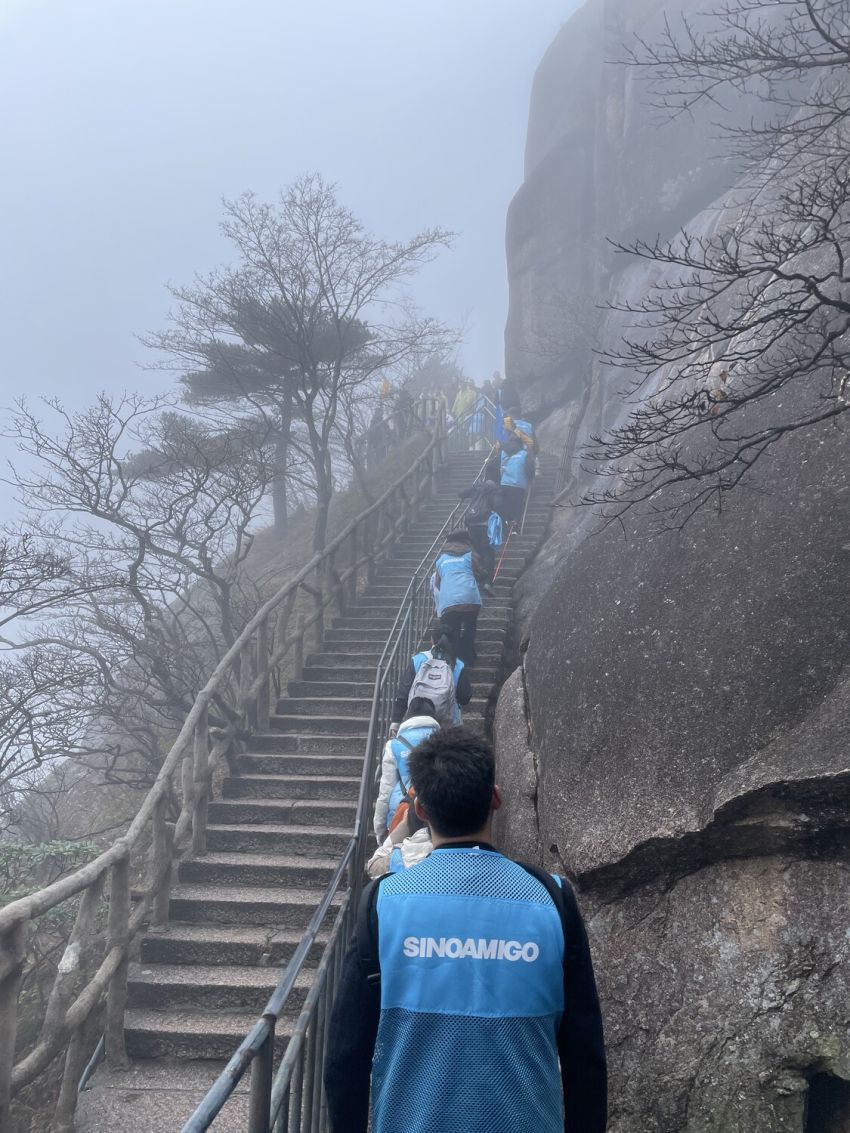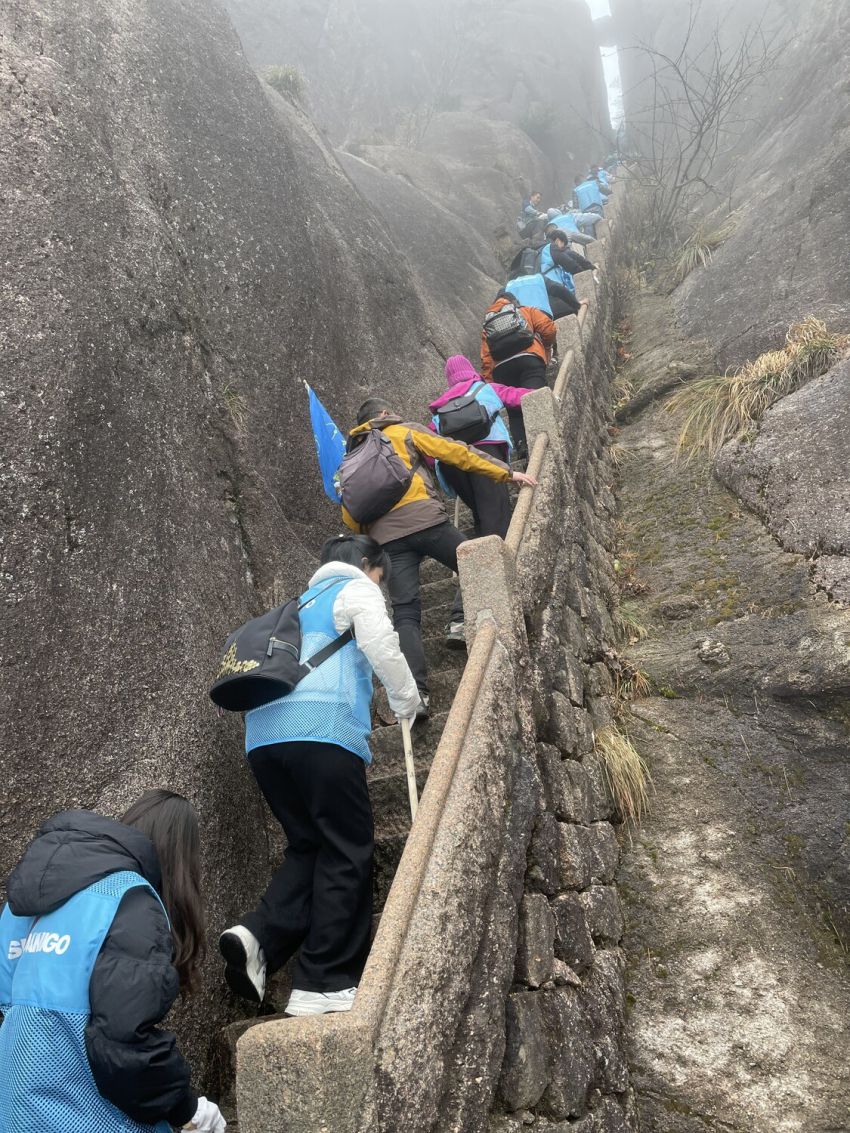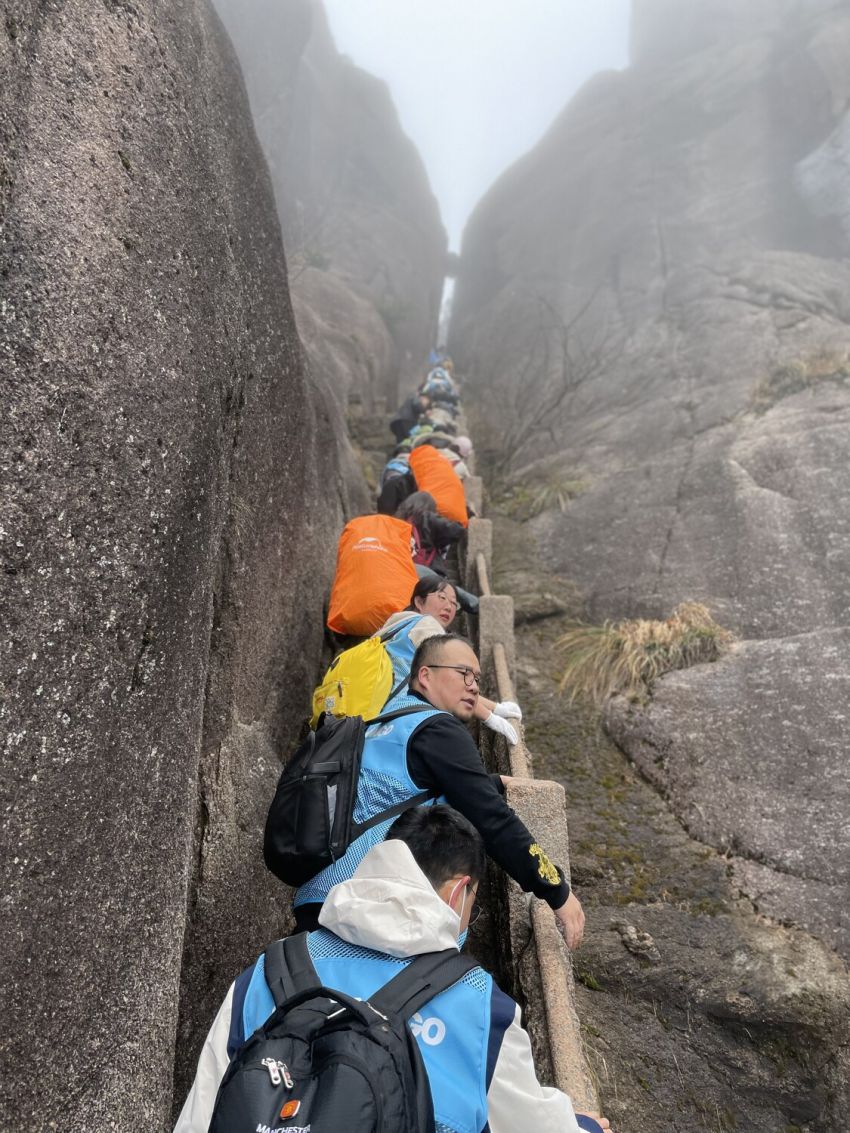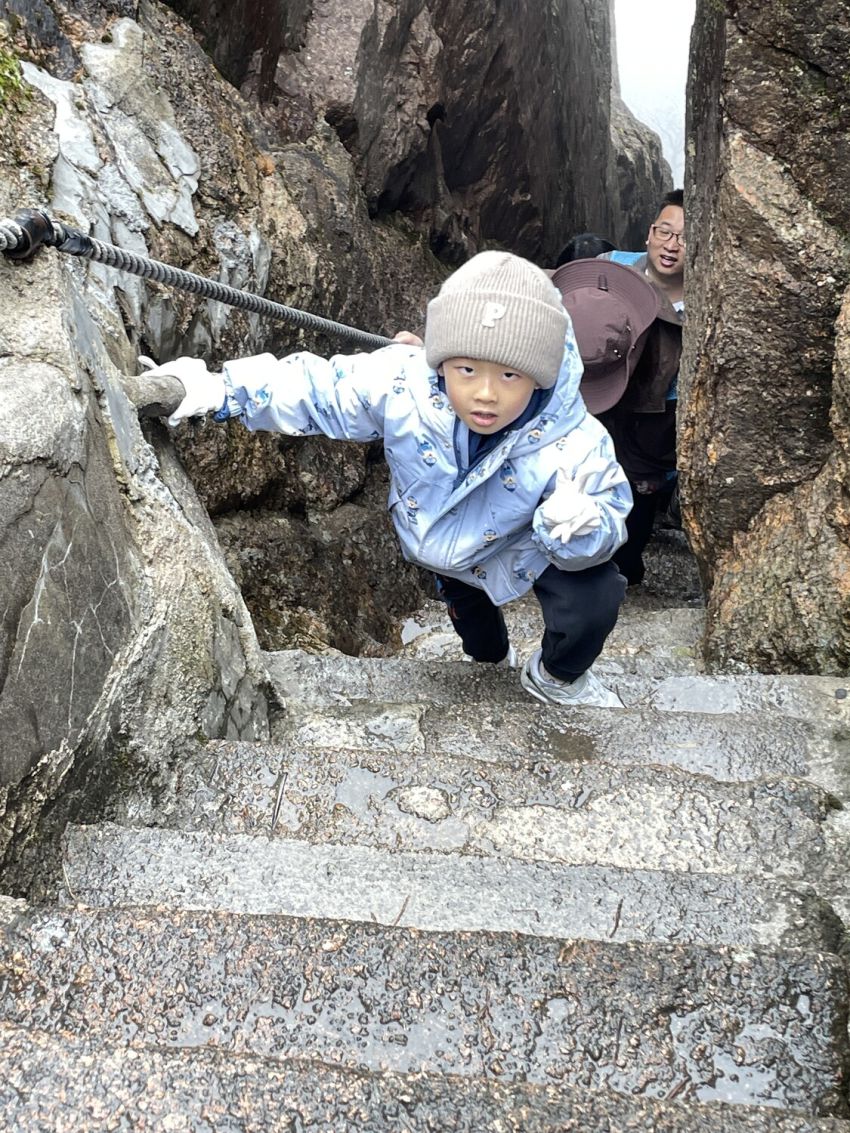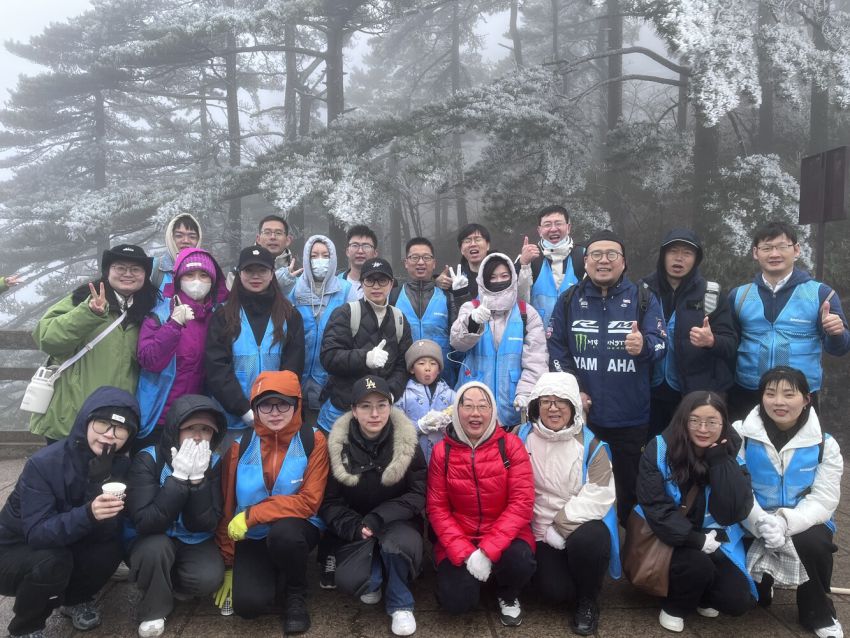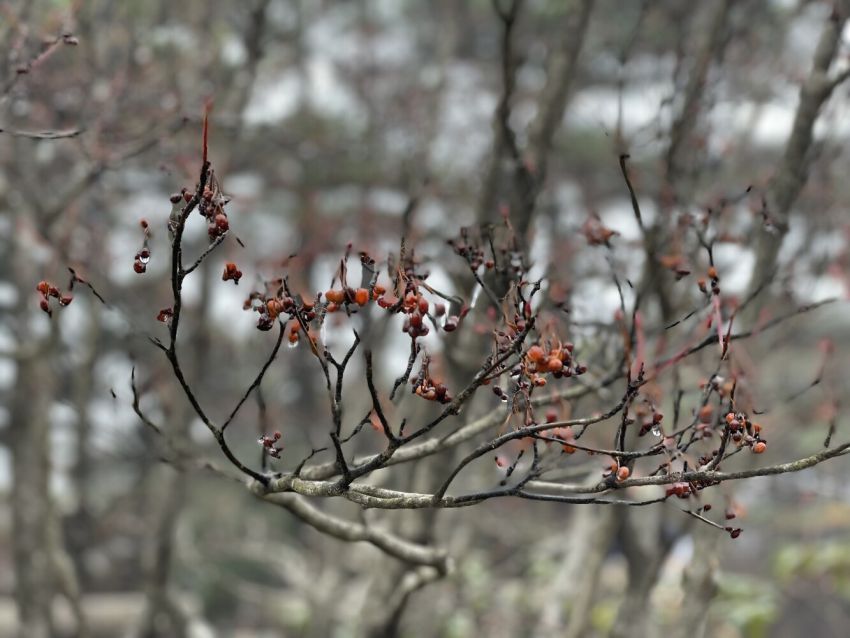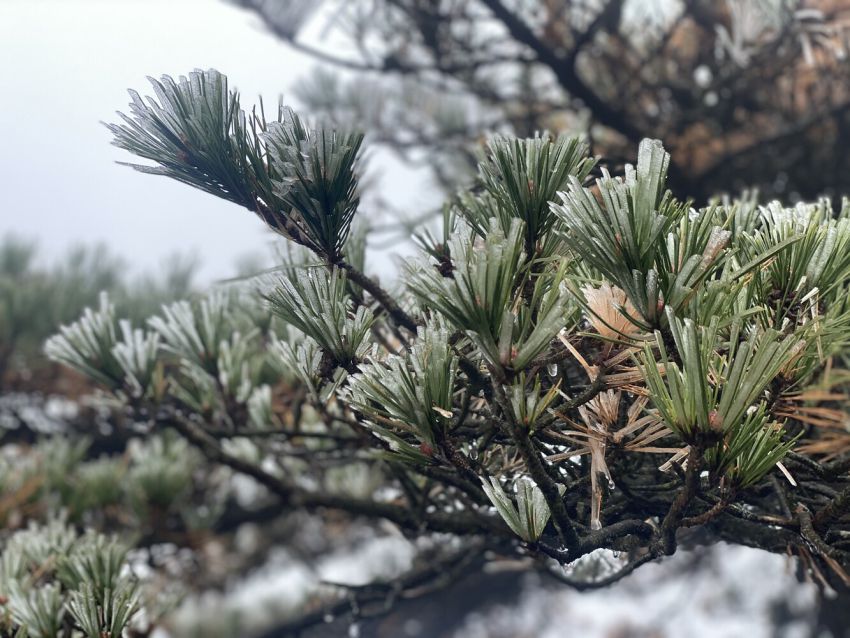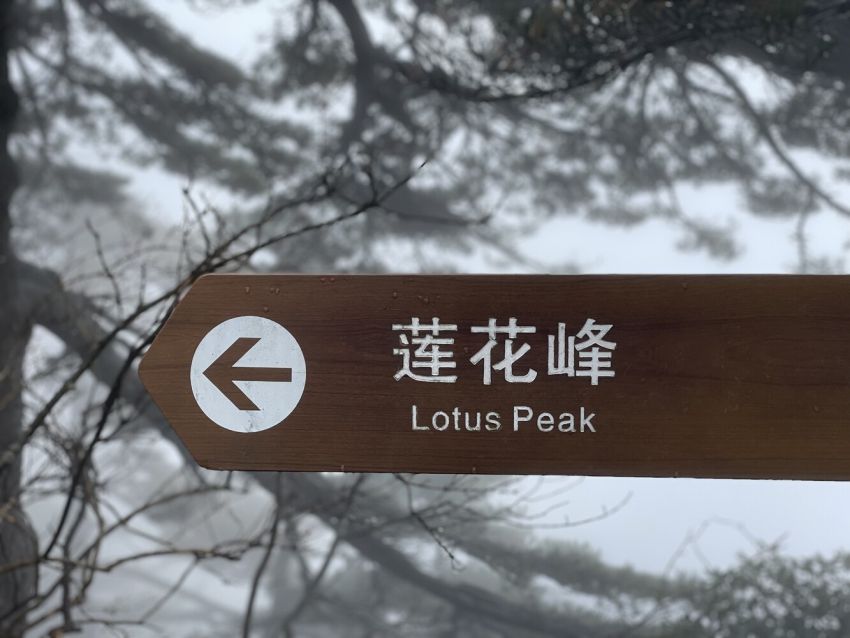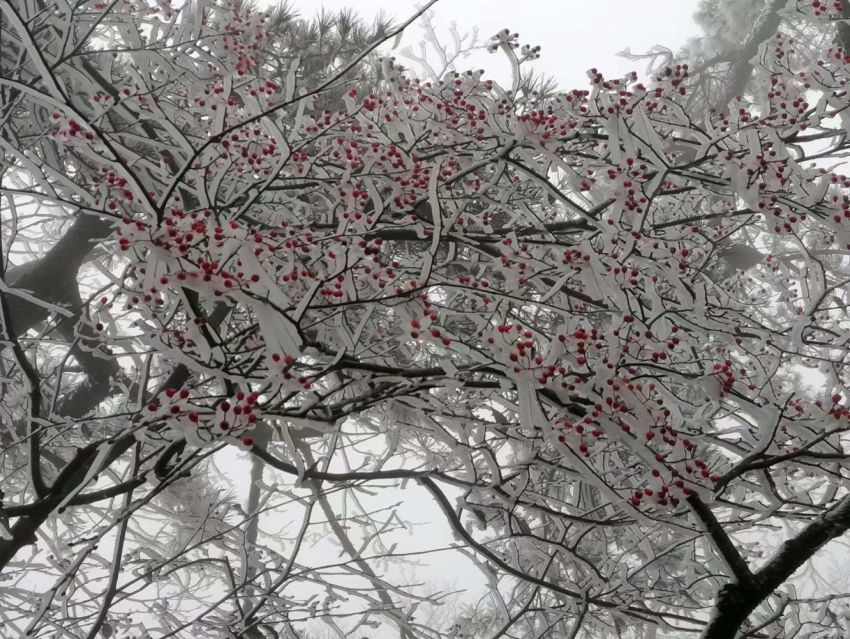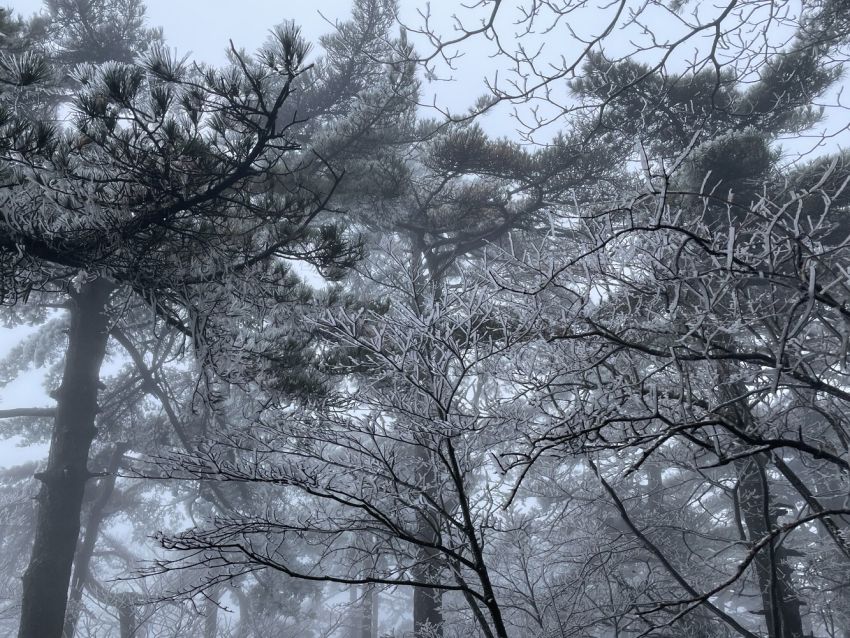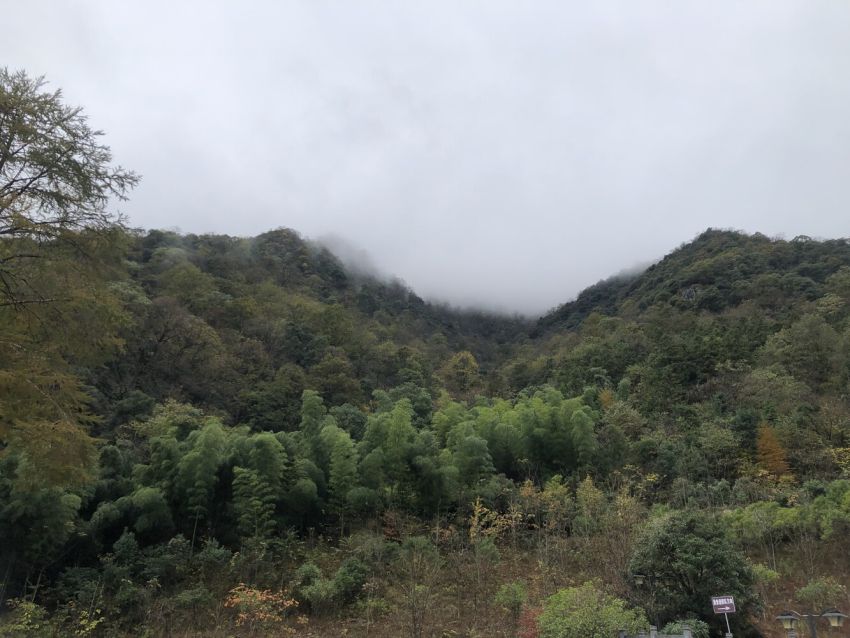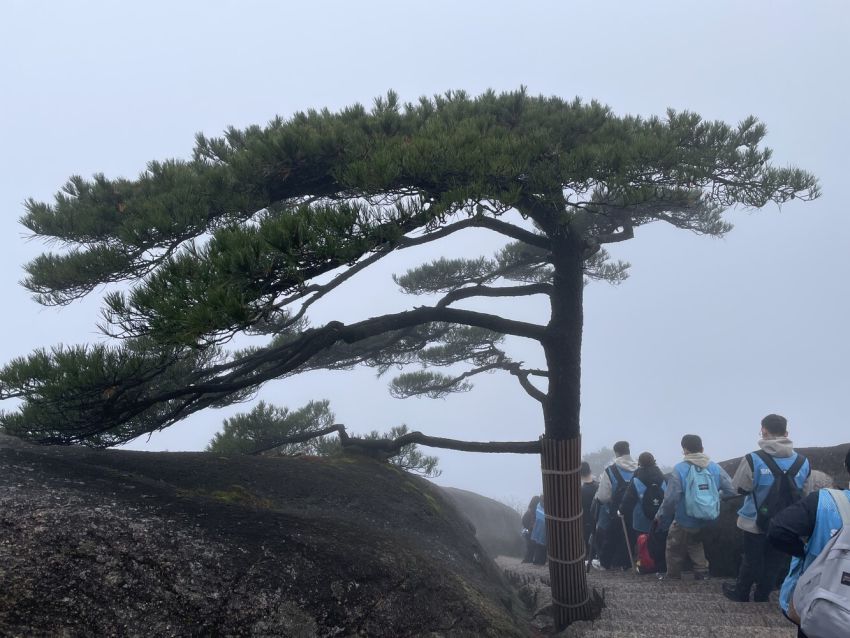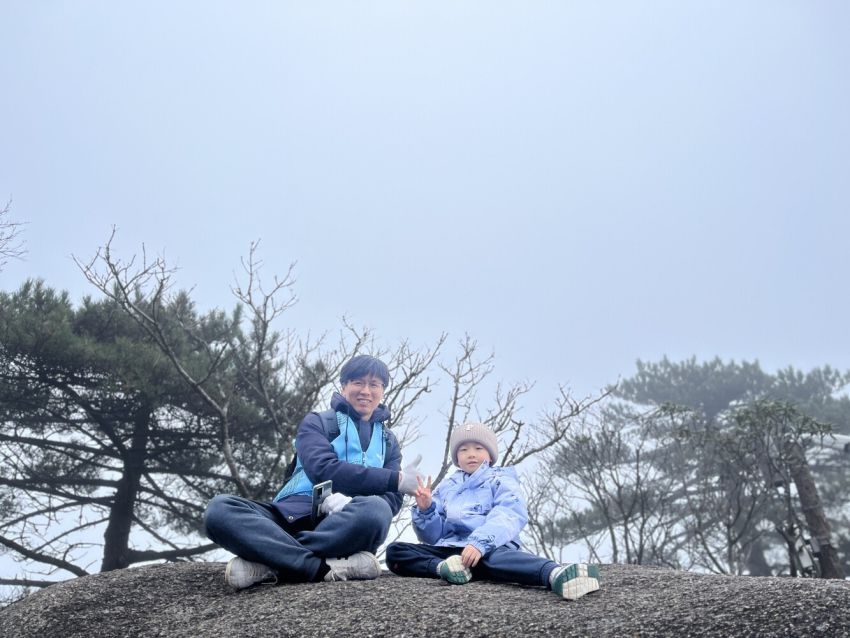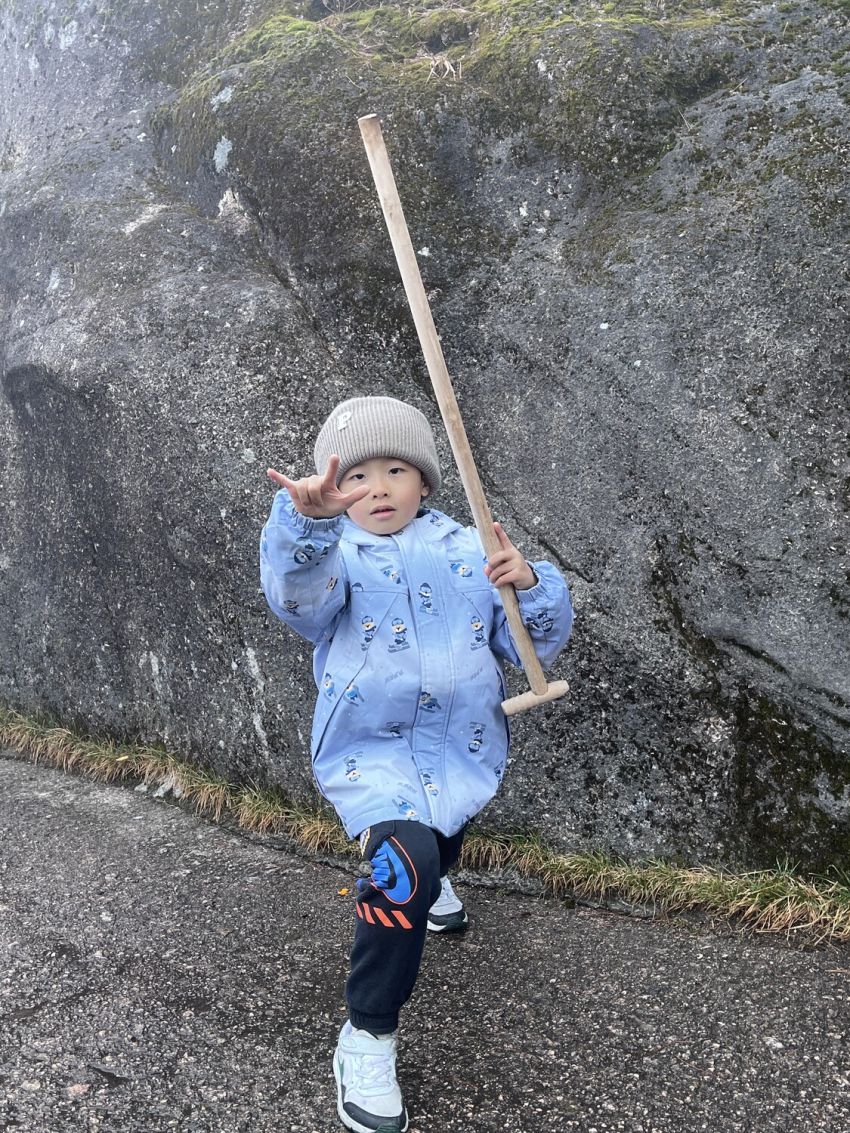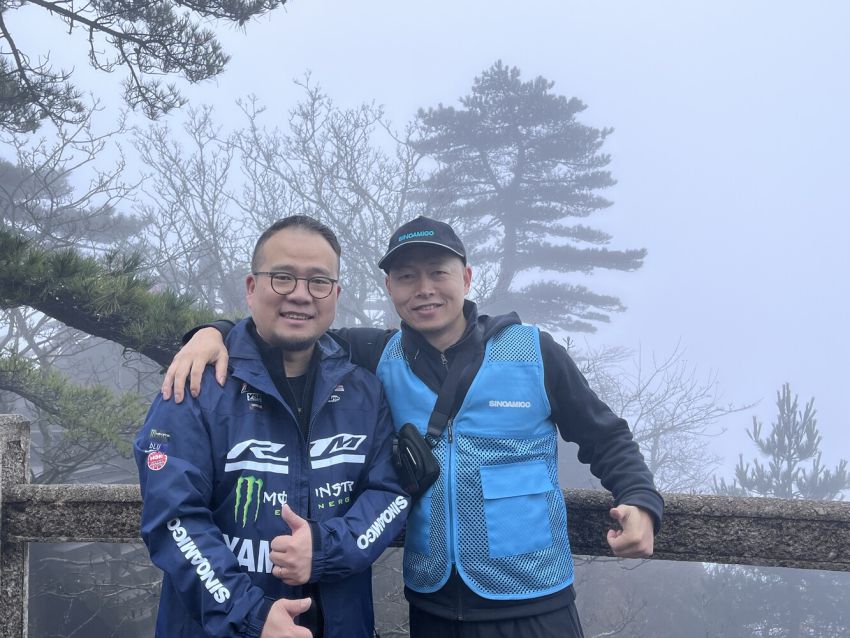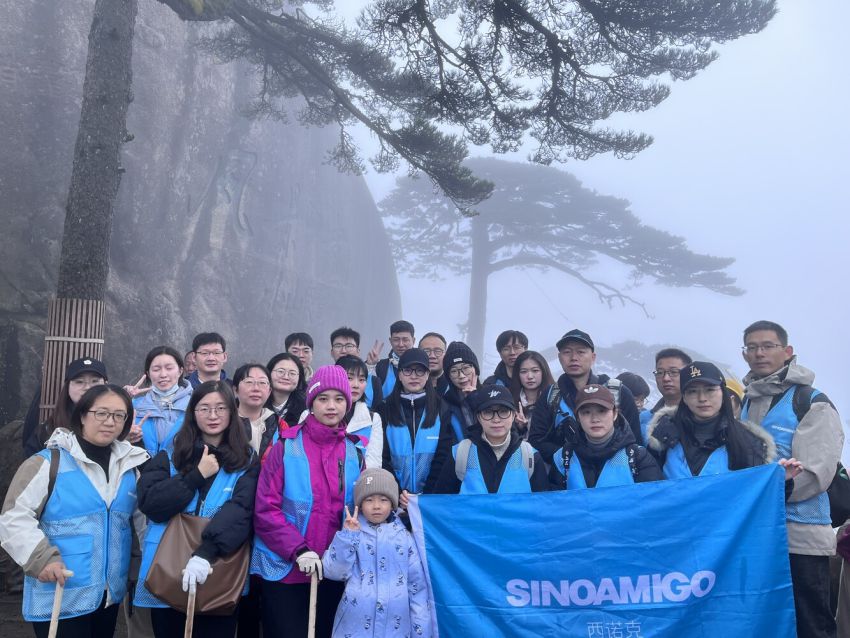 The view from the top was nothing short of mesmerizing. We stood there together, marveling at the majestic vista, and felt a shared sense of accomplishment that brought us even closer.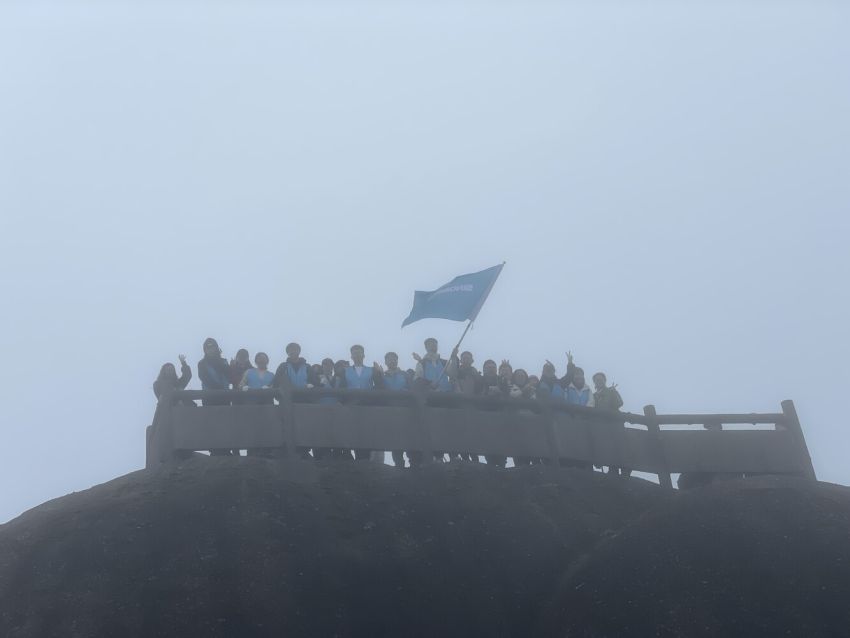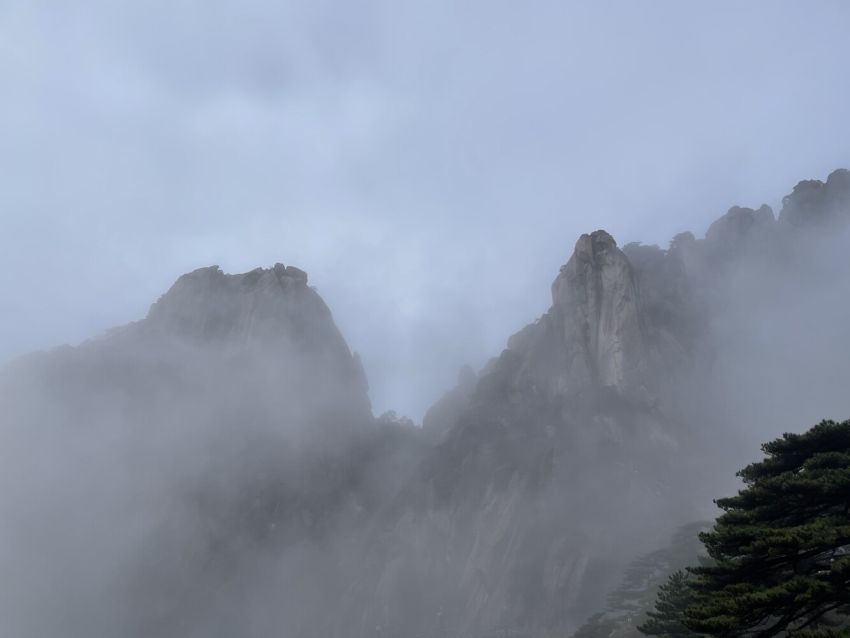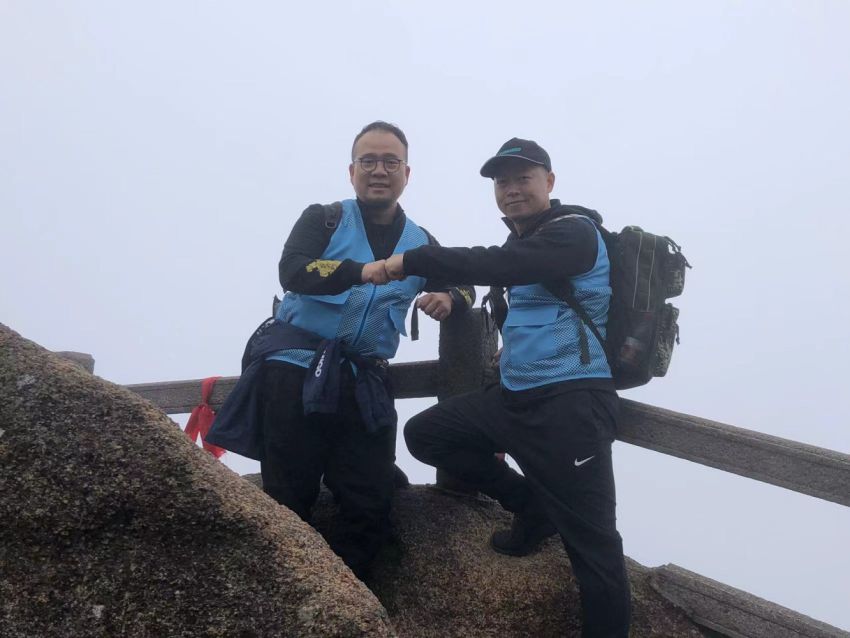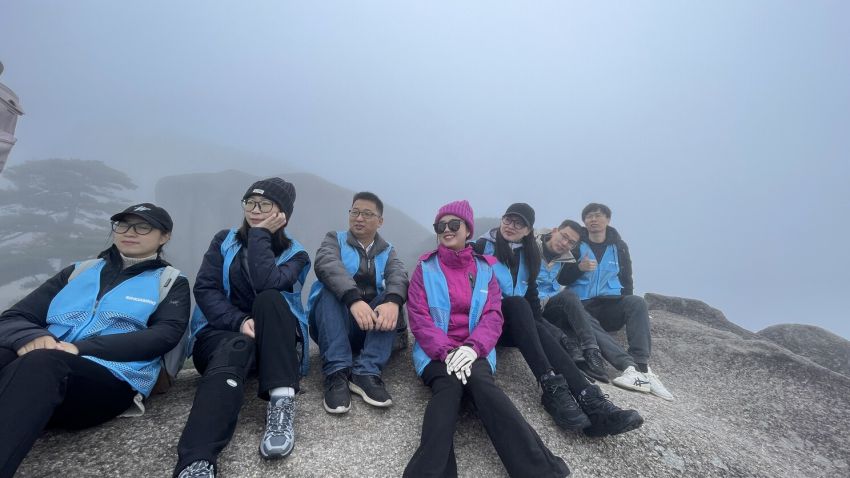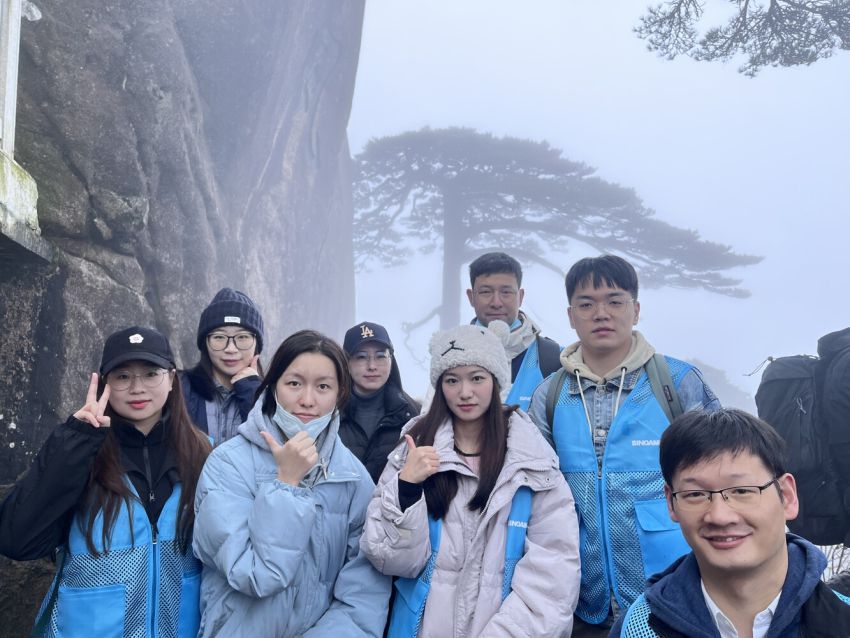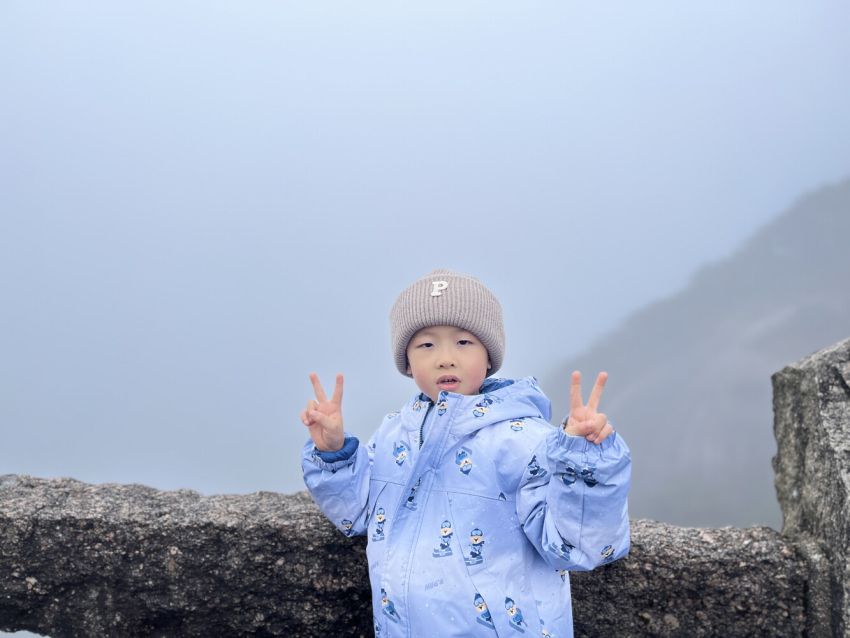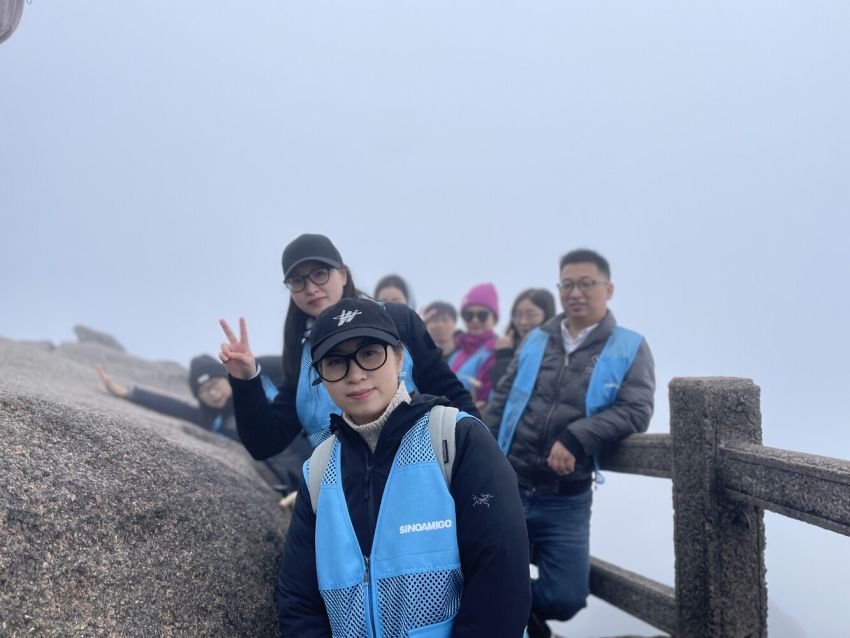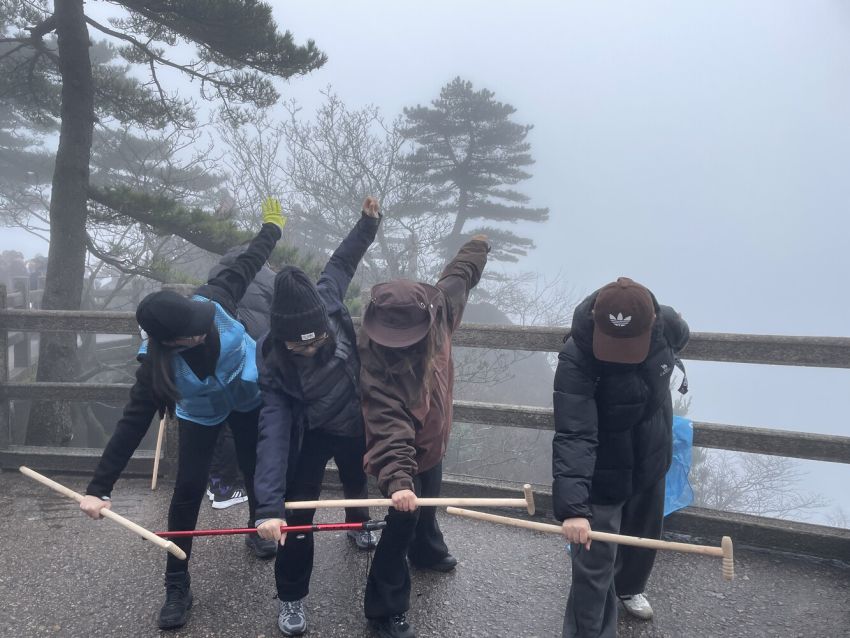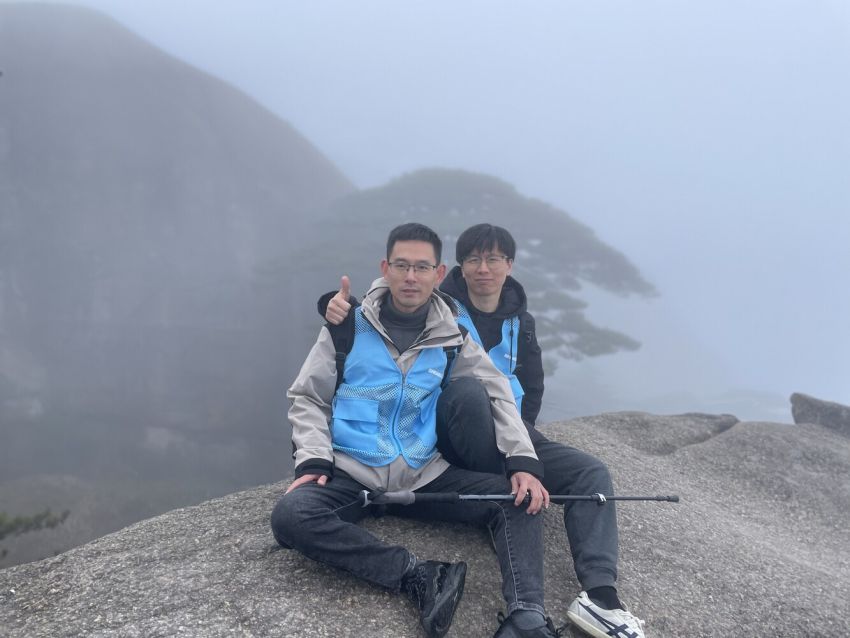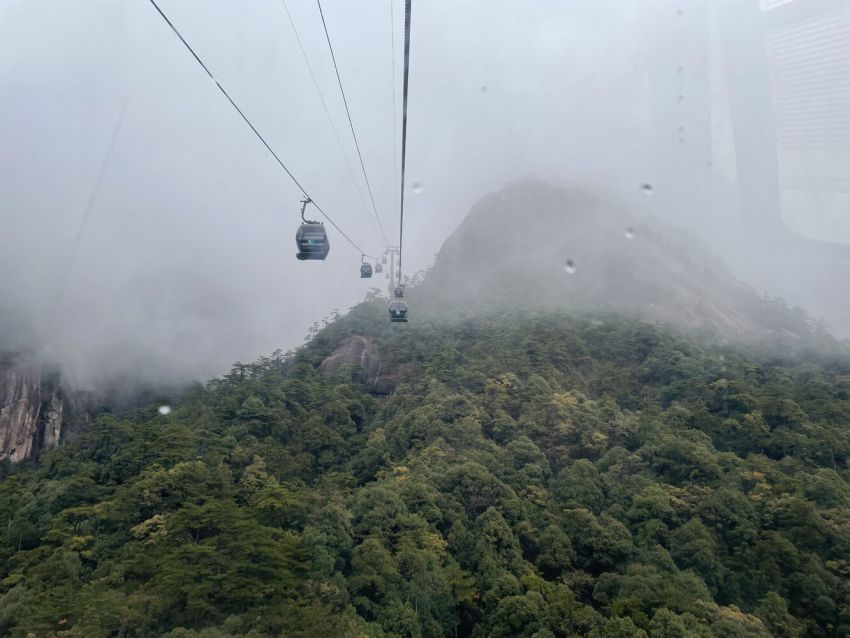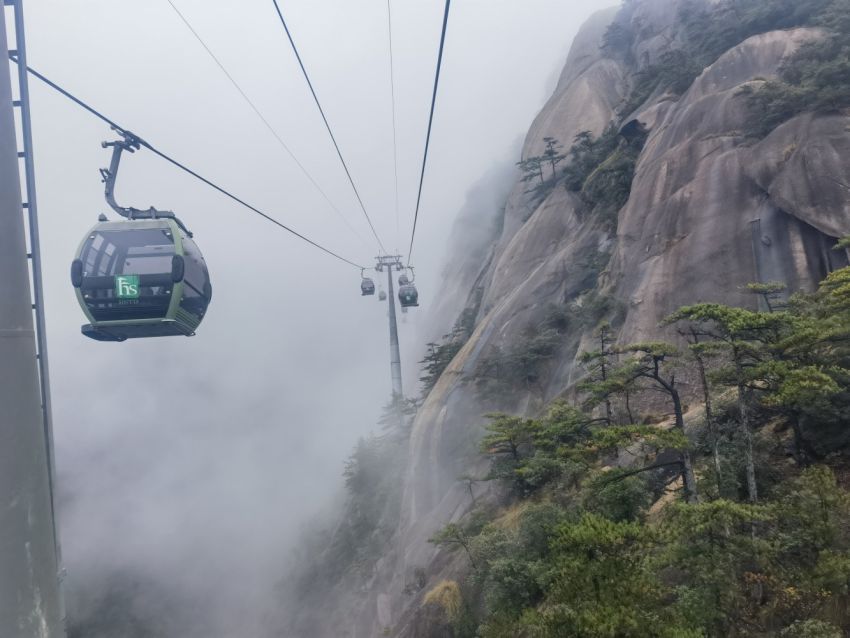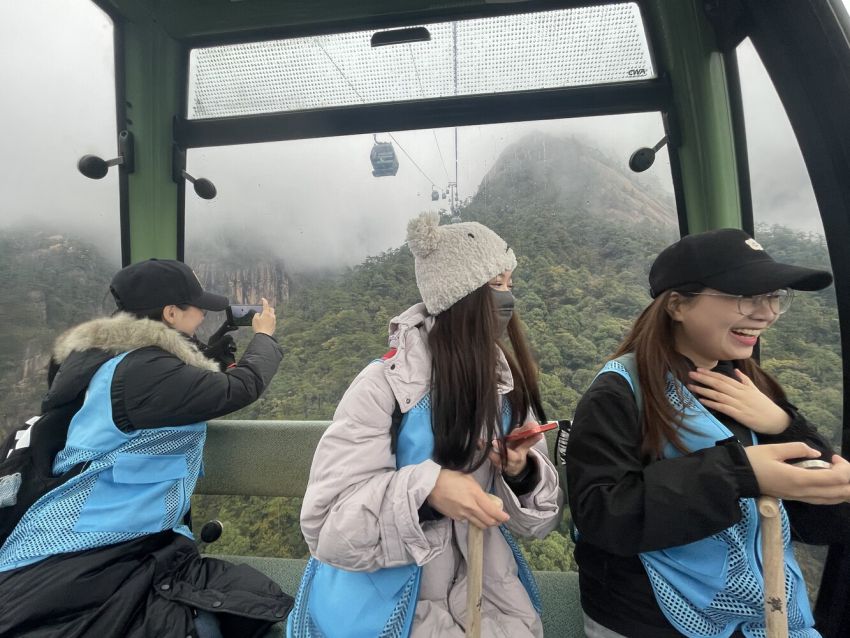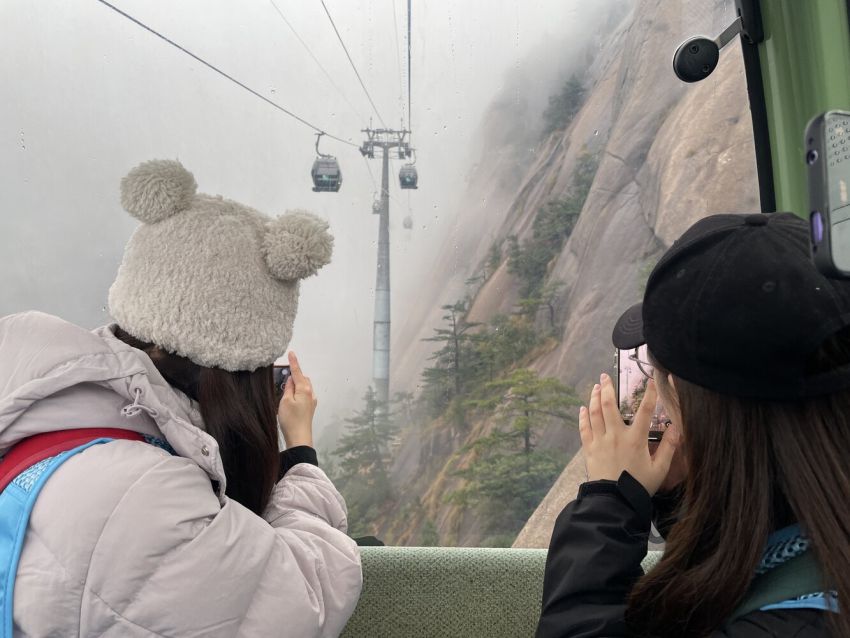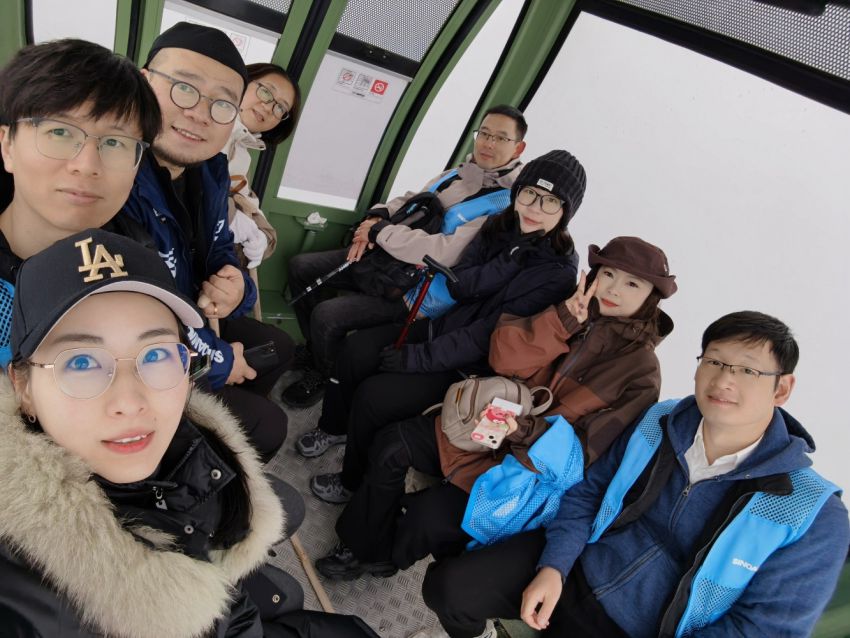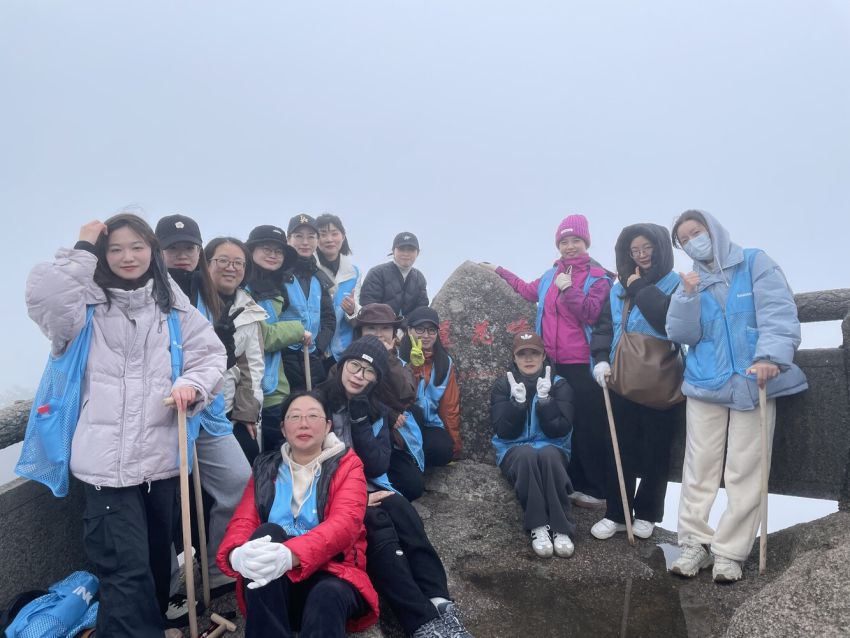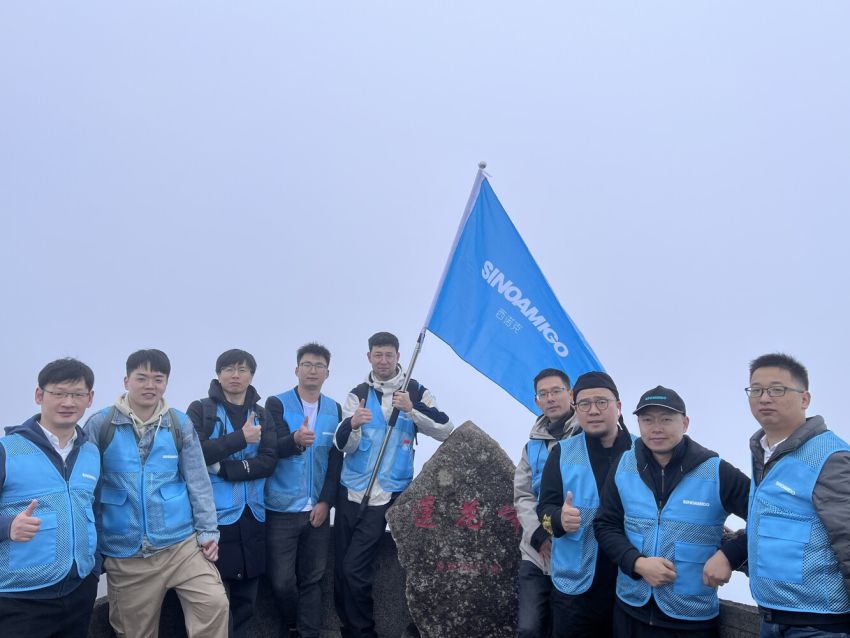 Back at the villa, we rested our tired legs and refueled with a hearty meal. The evening was filled with singing and dancing, as we celebrated our day's achievement and the joy of being part of such a remarkable team.
---
Day 3: Immersion in Culture at Hongcun Village
On our final day, we returned to Hongcun Village to experience its daytime charm. We explored the ancient cultural spots, gaining a deeper understanding of the rich history and traditions of this UNESCO World Heritage Site. The beauty and tranquility of the village in daylight provided a peaceful end to our adventurous journey.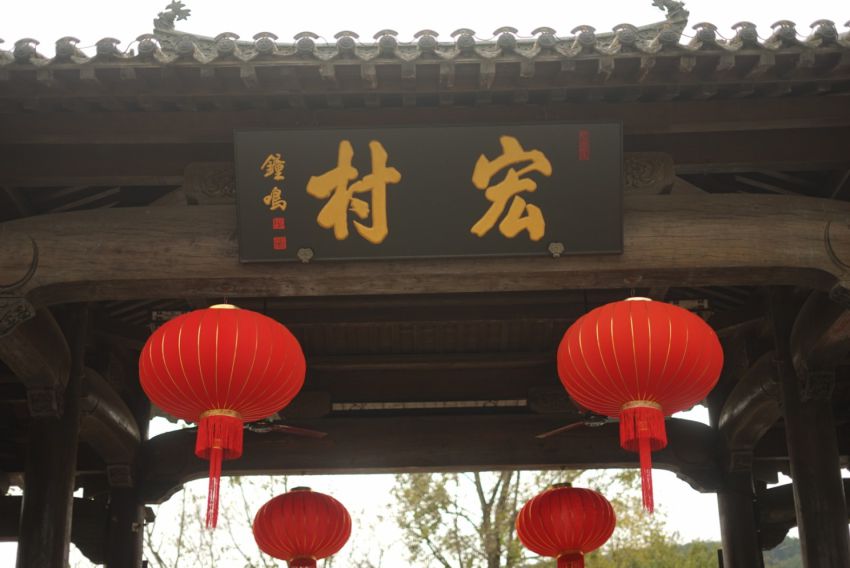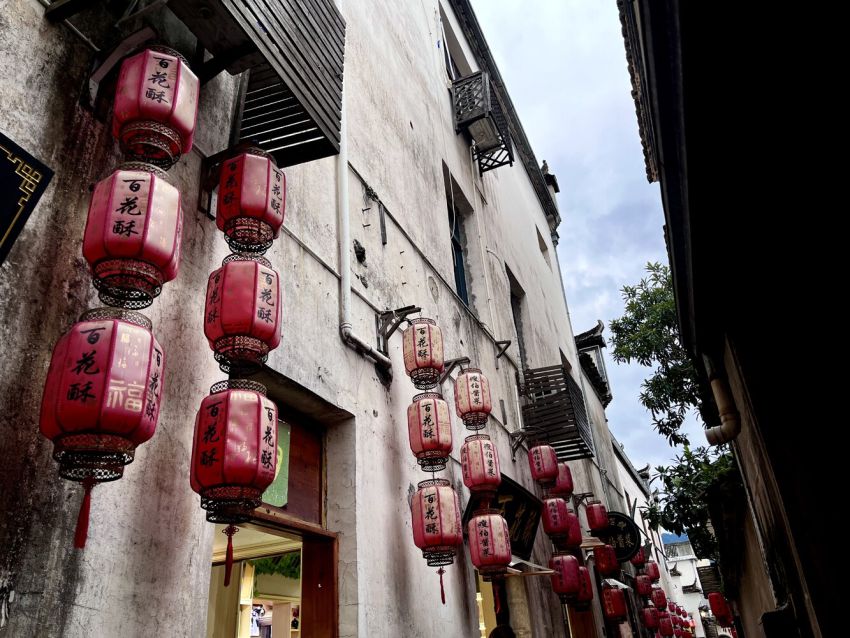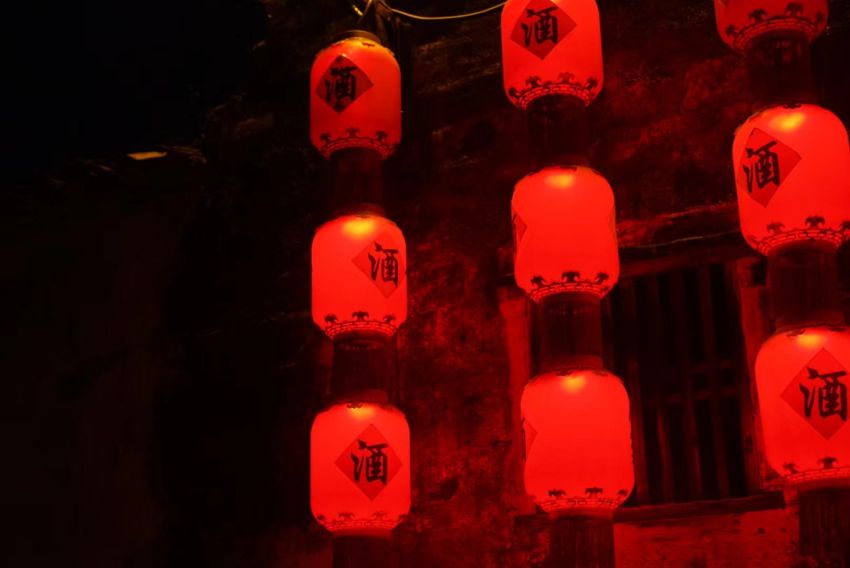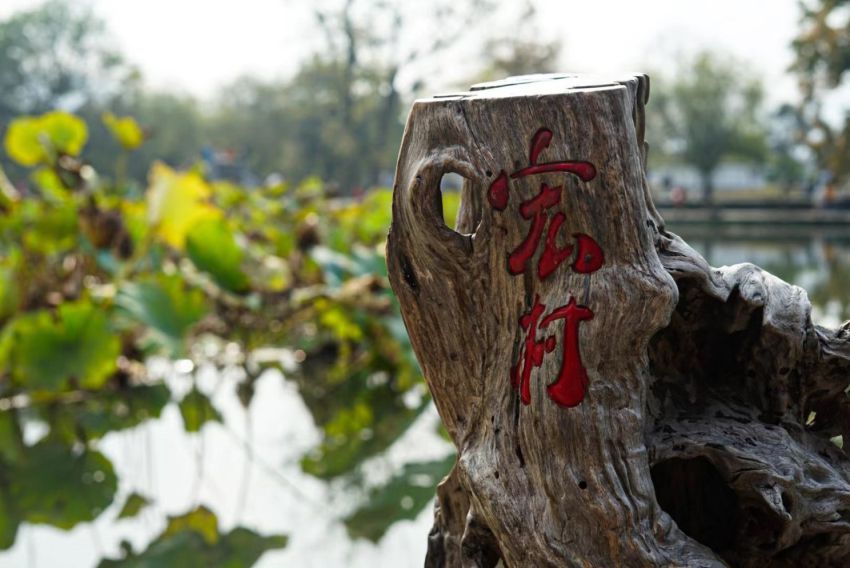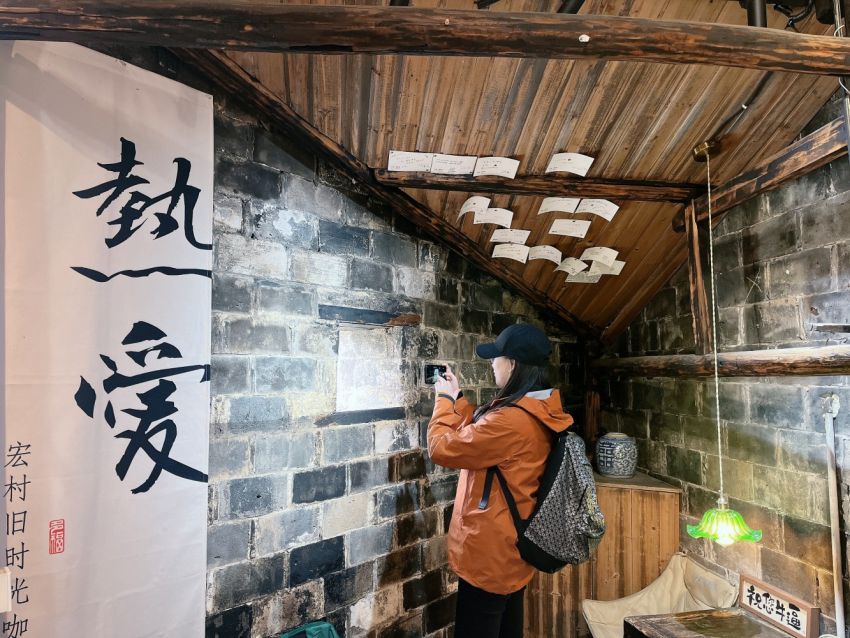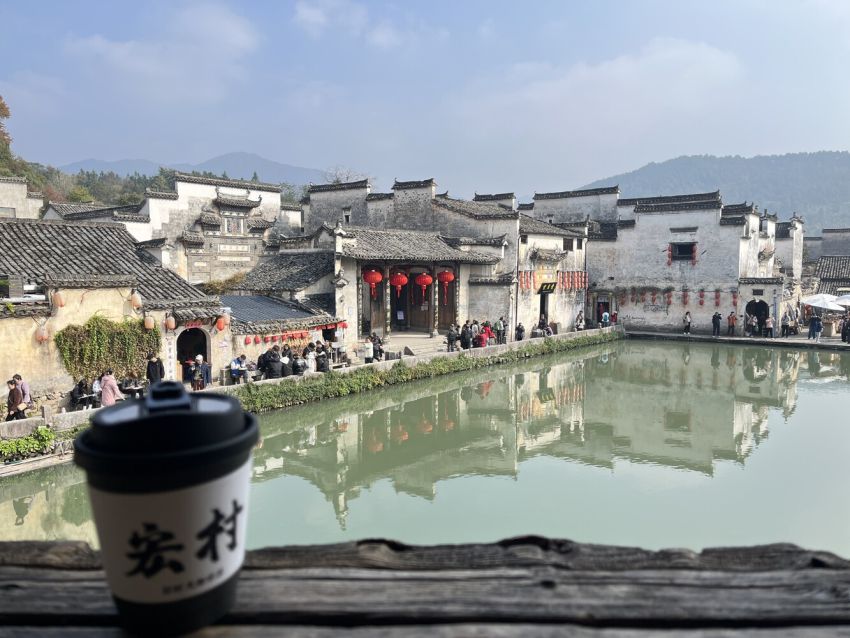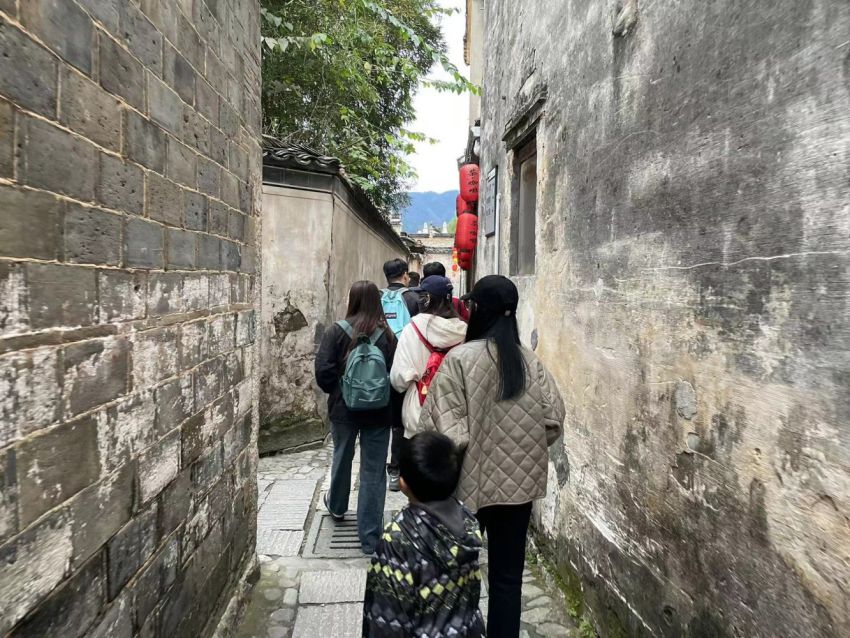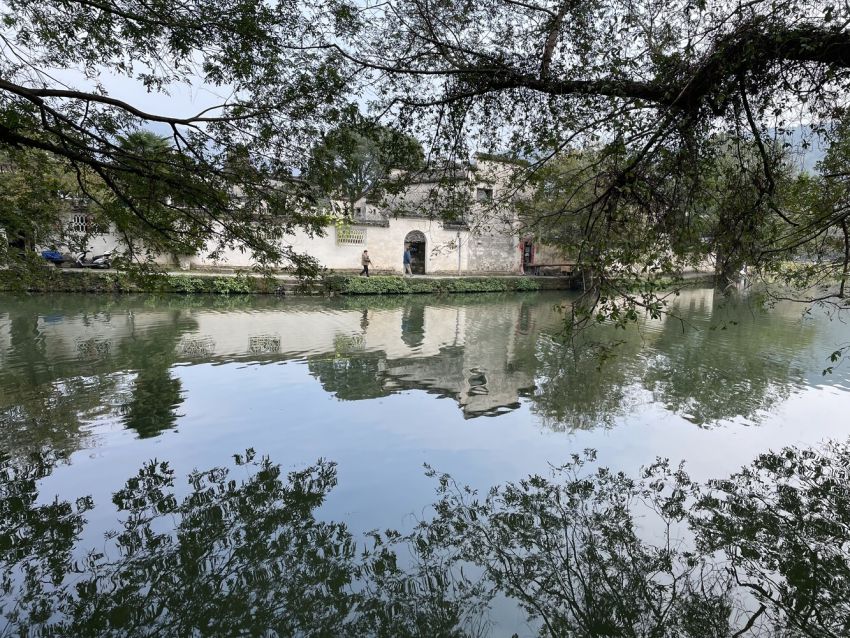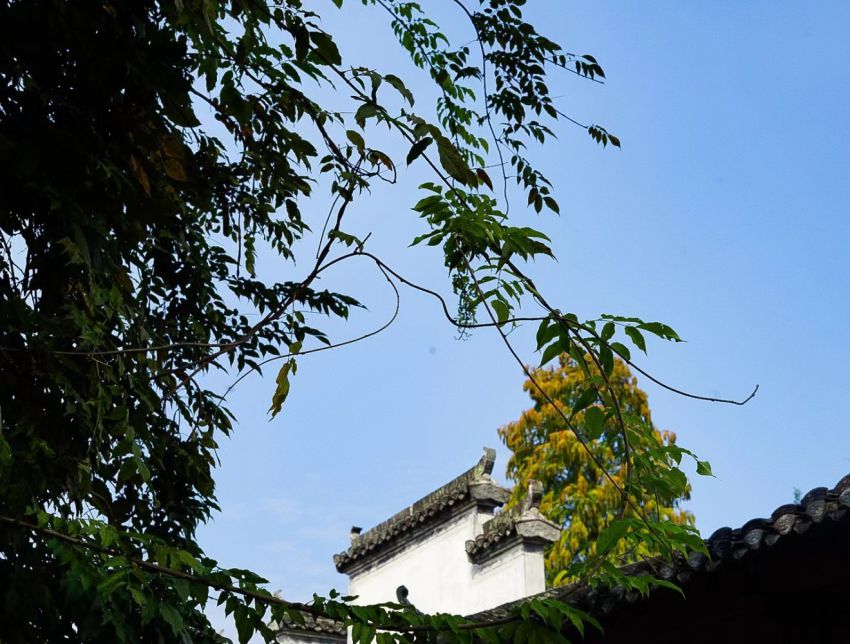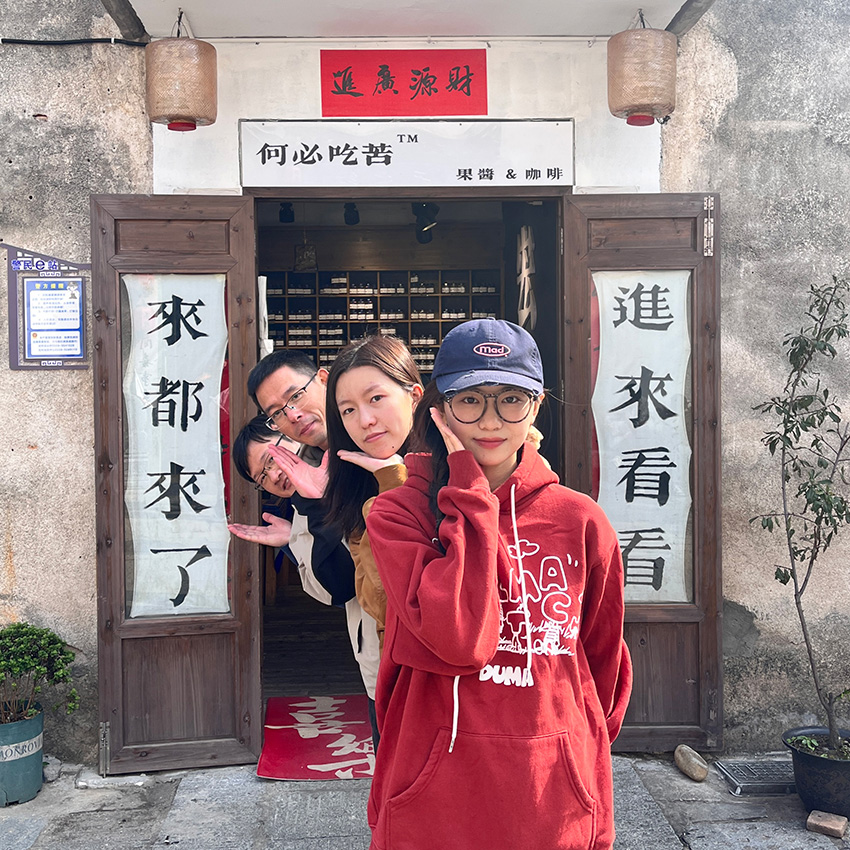 With hearts full of memories and camaraderie, we headed back home, marking the end of our unforgettable trip.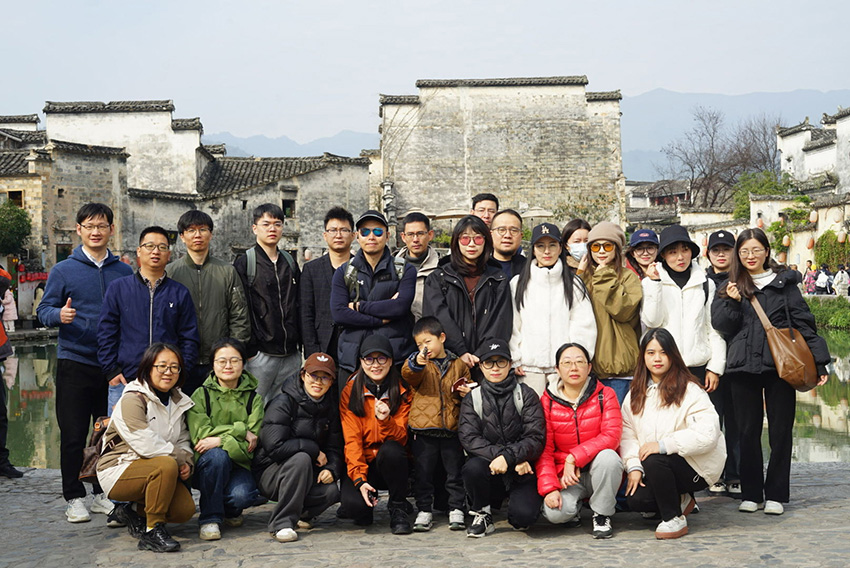 ---
Looking Back at Our Journey
Our 13th anniversary celebration in Anhui province was more than just a team-building trip. It was a testament to our company's journey, mirroring our growth, challenges, achievements, and unity. The shared experiences and memories we created on this trip not only strengthened our bond but also reminded us of the resilience and commitment that have carried us through these 13 successful years.
As we look forward to more milestones, we carry with us the spirit of adventure, the joy of accomplishment, and the strength of teamwork from this remarkable journey. Here's to many more years of success and shared adventures!
Enjoy the connection!